Our award winning food, skin and gut health range harnesses the power of our sustainably farmed Australian seaweed. Packed with sea-based nutrition, plant proteins, and an inflammation-busting sea-fibre with proven gut health benefits, our products simply taste and feel fantastic.
CHOOSE YOUR SEAWEED APPROACH...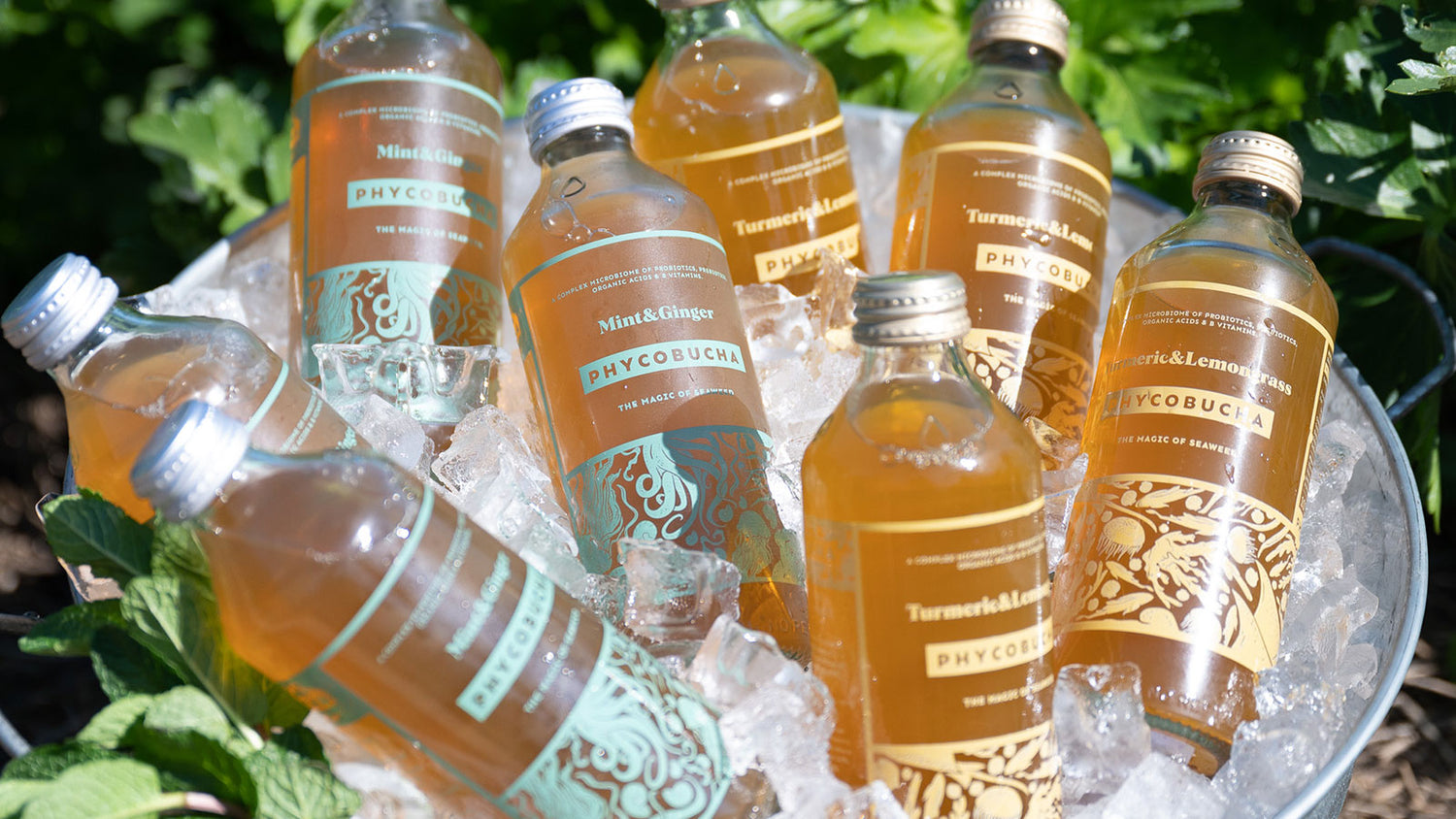 HERE'S WHAT OUR CUSTOMERS ARE SAYING...
"I love this Dukkah-style seaweed mix. We have it on all sorts of things - great with bread and oil, but also with fish and potatoes. Tastes sensational!"

"I can't get enough of this muesli, I am going to deplete their stocks at the rate I'm ordering. Best muesli, actually best breakfast cereal I've ever had. So delicious."

"Lovely quality skin cream. Feels great and makes my skin feel soft and smooth. After using this cream people have been commenting on how nice my skin looks. Will be telling all my friends."